April 23, 2018
18 min to read
Trump "John Barron" Exposé by Jonathan Greenberg Hits Wash Post
This article first appeared with audio excerpts of the tapes in the Washington Post on April 20, 2018.
Explosive story with tapes of Trump posing as John Barron to lie his way onto the Forbes 400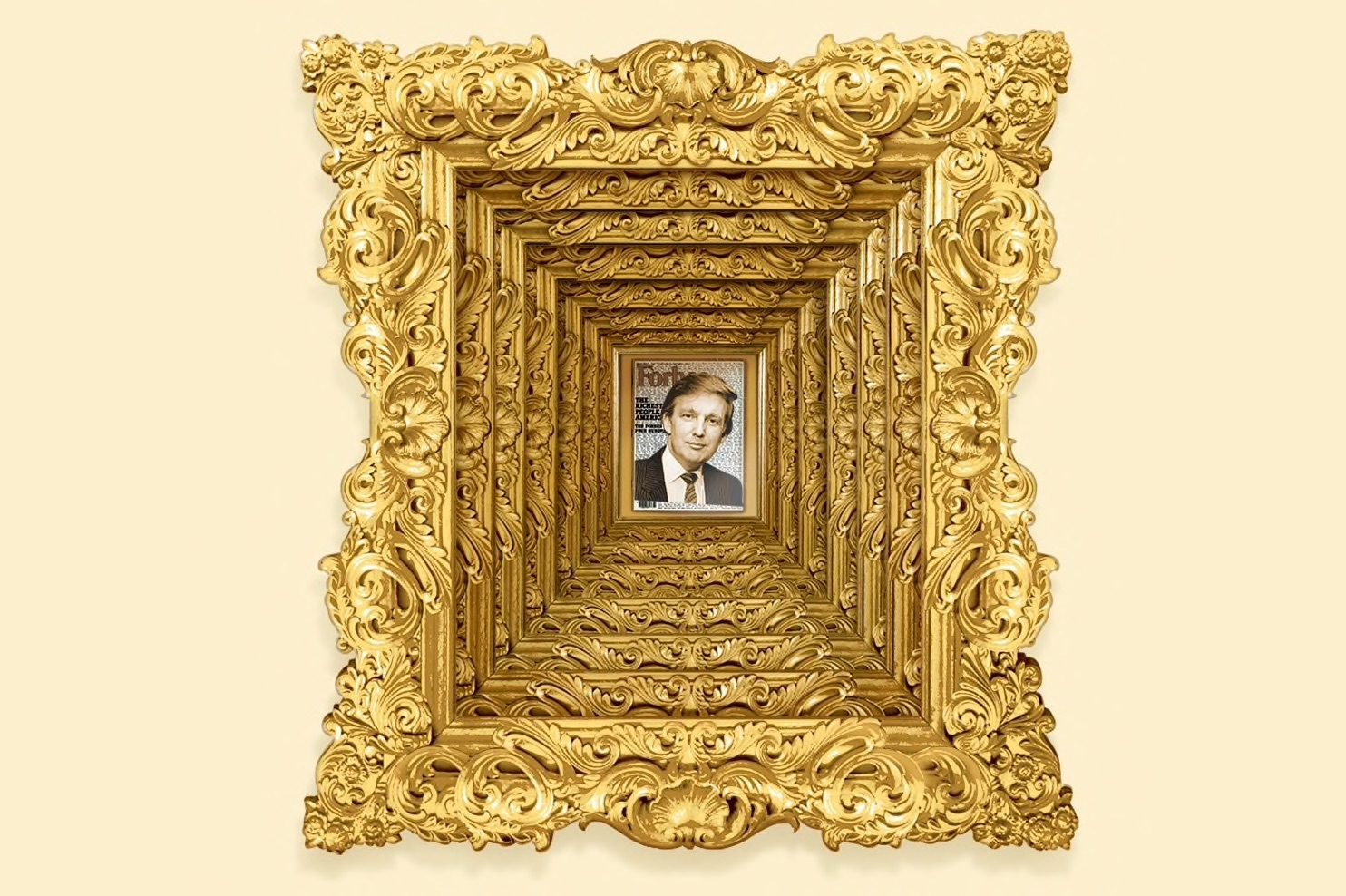 In May 1984, an official from the Trump Organization called to tell me how rich Donald J. Trump was. I was reporting for the Forbes 400, the magazine's annual ranking of America's richest people, for the third year. In the previous edition, we'd valued Trump's holdings at $200 million, only one-fifth of what he claimed to own in our interviews. This time, his aide urged me on the phone, I needed to understand just how loaded Trump really was.
The official was John Barron — a name we now know as an alter ego of Trump himself. When I recently rediscovered and listened, for first time since that year, to the tapes I made of this and other phone calls, I was amazed that I didn't see through the ruse: Although Trump altered some cadences and affected a slightly stronger New York accent, it was clearly him. "Barron" told me that Trump had taken possession of the business he ran with his father, Fred. "Most of the assets have been consolidated to Mr. Trump," he said. "You have down Fred Trump [as half owner] . . . but I think you can really use Donald Trump now." Trump, through this sockpuppet, was telling me he owned "in excess of 90 percent" of his family's business. With all the home runs Trump was hitting in real estate, Barron told me, he should be called a billionaire.
At the time, I suspected that some of this was untrue. I ran Trump's assertions to the ground, and for many years I was proud of the fact that Forbes had called him on his distortions and based his net worth on what I thought was solid research.
But it took decades to unwind the elaborate farce Trump had enacted to project an image as one of the richest people in America. Nearly every assertion supporting that claim was untrue. Trump wasn't just poorer than he said he was. Over time, I have learned that he should not have been on the first three Forbes 400 lists at all. In our first-ever list, in 1982, we included him at $100 million, but Trump was actually worth roughly $5 million — a paltry sum by the standards of his super-monied peers — as a spate of government reports and books showed only much later.